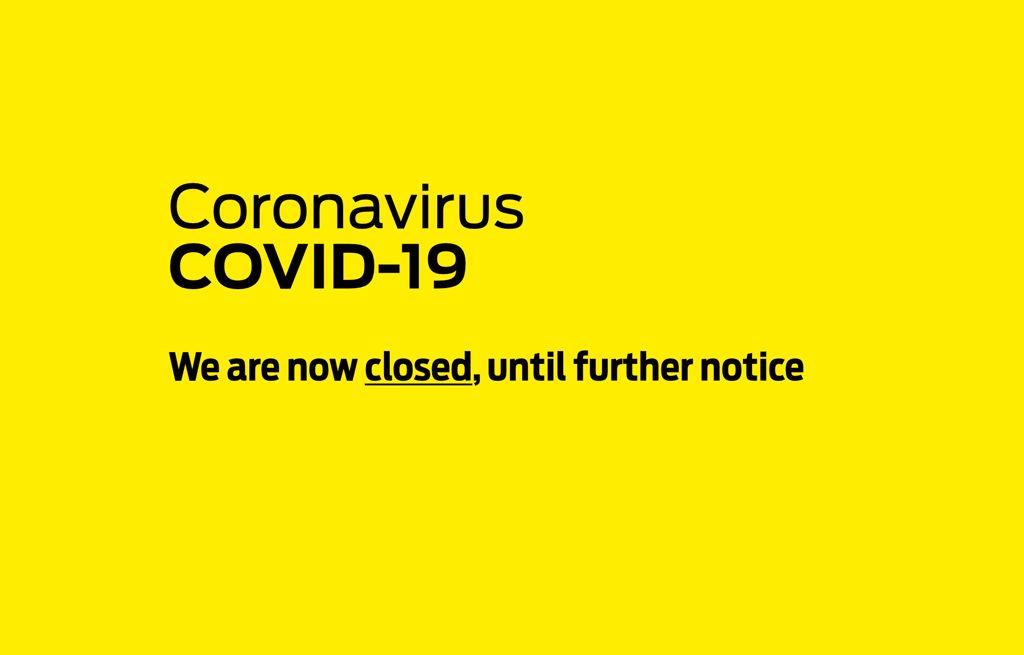 COVID-19 Customer Announcement
BUSINESS NOW CLOSED
Due to the restrictions announced by the Government on Friday the 27th of March – our business is now CLOSED until Tuesday 5th May or until the Government announces any further directive.
In the event of a breakdown please check if your vehicle is covered for breakdown assistance with your insurance company.
Alternatively, if you require Emergency Breakdown Assistance please dial 087 255 6675.
This number is for the above service ONLY and not used for any other business department.
We are available to support customers through our remote contact options or contact us directly through any of our social channels.
As always we wish you health & wellness during this time.
Dealer News