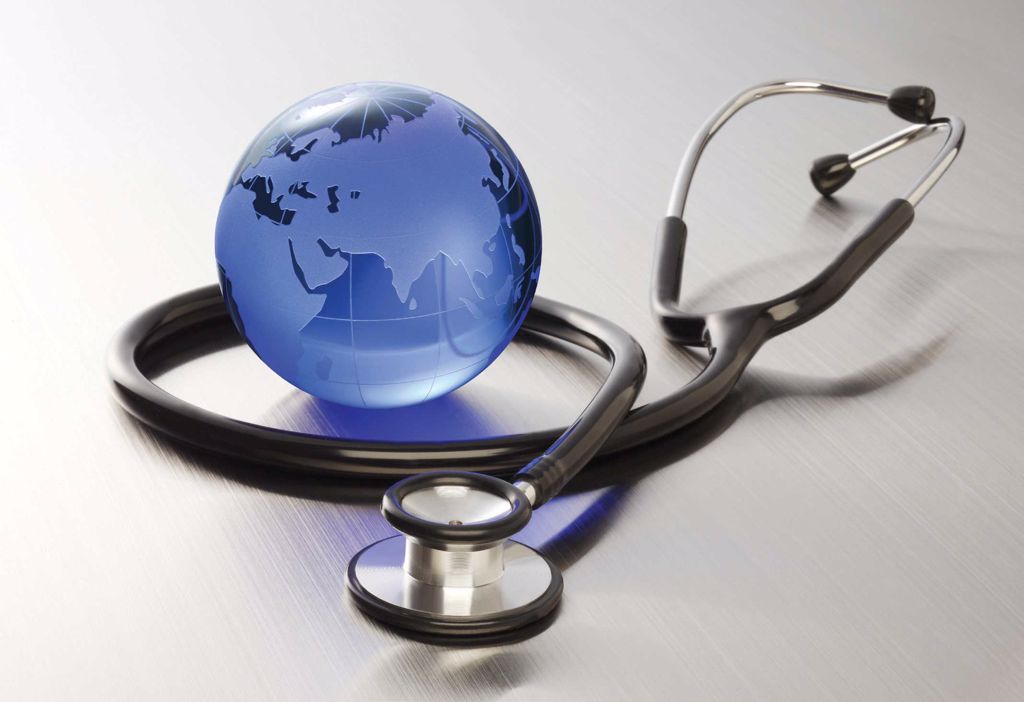 We wanted to reach out to you during this uncertain period and to let you know we're here to support you however we can.
If you're concerned about recent developments of the COVID-19 situation, check the latest government advice on how to take care of yourself and your loved ones during this unsettling time.
We've temporarily closed our dealership until the 14th April.
Our top priority is to keep our employees and customers safe, by helping to limit the spread of the virus where we live and work. As a precaution, we have temporarily closed our dealership. We hope to be back up and running as usual as soon as it's safe to do so.
For more information visit www.cabmotors.com
Find out the most recent information from Ford regarding COVID-19.
Questions
You might have a few questions regarding your vehicle during this unusual circumstance.
During this period, my vehicle has aged past three years. What is the status of my Warranty? Will my vehicle still be covered?
The current time limit to complete a Warranty repair is within 14 days of the Warranty expiring, if the customer reported the concern within the Warranty period. The current time limit is suspended until 31st May 2020.
My Service Portfolio advises that I should have my service completed within 1 month/1,500 kilometres of the Service due date.
In relation to vehicles being serviced in accordance with Ford specifications, the current tolerance limit is 1 month after the actual BlueService due date. The current tolerance limit will be suspended until 31st May 2020. The distance tolerances remain at 1,000 miles/1,500 kilometres.
My Service-Activated Roadside Assistance has expired because my service can't be completed.
An extension of 4 weeks for Roadside Assistance and Ford Activated Service Assistance contracts takes effect from 20th March to 20th April 2020. Please contact us if you are still unable to have your Service completed and your Roadside Assistance contract renewed before this time period.
Need support? Ford can help you.
If you have any questions or concerns, Ford advisors are ready to help. You can call the Ford Customer Assistance Centre now on 1800 771 199.
Alternatively, you can speak to a Ford representative using one of many options.
We're in this together
As the COVID-19 situation develops, CAB Motor Company hopes to help you however we can.
Take good care of yourself and your loved ones.
Dealer News