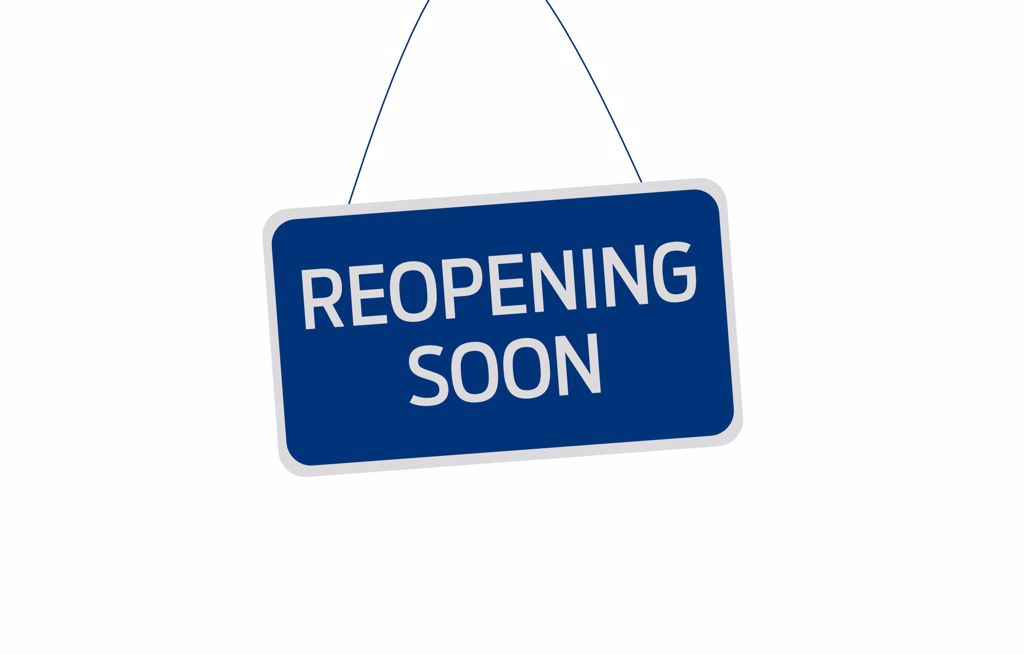 SERVICE, PARTS & ACCESSORIES REOPENING 18TH OF MAY
Following on from the Government announcement last week our Service, Parts & Accessories Departments are reopening from Monday 18th of May under Phase 1 of reducing restrictions on certain services.

All the necessary safety precautions will be in place to ensure the health & safety of our employees and customers when we resume operations. There will be new procedures put in place to ensure we are compliant at all times and we ask for your patience as we all get used to these measures.

It may take some time for us to re-book our Service customers who were cancelled due to the Workshop closure but rest assured we will work our way through this list to the best of our ability.
All Services will be by appointment only
Collection/Drop off on request only (T&C's)
Our Parts & Accessories Department will continue to operate as required and we look forward to distributing our Ford parts to our loyal customers as required.
In the meantime, please follow the below instructions until our reopening on the 18th May:
In the event of a breakdown please check if your vehicle is covered for breakdown assistance with your insurance company.
Alternatively, if you require Emergency Breakdown Assistance please dial 087 255 6675.
This number is for the above service ONLY and not used for any other business department.
Our Sales team are available to support customers through our remote contact options or contact us directly through any of our social channels.
As always we wish you health & wellness during this time.
Dealer News