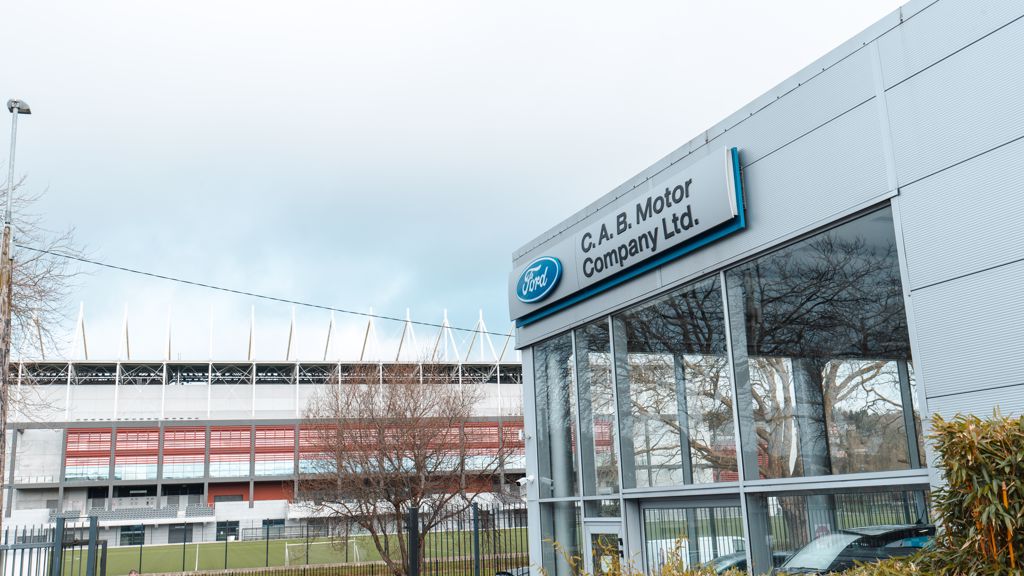 Business Update - Acquisition Complete
Last week marked the end of an era for the Cavanagh Family as the Joe Duffy Group officially took over as the new owners of CAB Motor Company, Cork.
CAB Motor Company was founded in 1925 to meet the growing needs of Cork motorists and has grown expansively into the prosperous company located in the state of the art showrooms on Monahan Road.
In 1973 the company was purchased by Tom Cavanagh of Fermoy who became Dealer Principal. At this time it was operating on Lower Glanmire Road which was a two way traffic system and did not make it easily accessible for customers. The company relocated to the Monahan Road in 1974 where it remains today. Tom Cavanagh stepped down as Dealer Principal in March 1988 and was succeeded by his son Conor, the Current Dealer Principal.
Conor undertook his career by completing studies in Business and started his career in the motor trade in Cavanagh's of Fermoy working his way up through the ranks. In 1984, Conor became Dealer Principal of Cavanagh's of Charleville before transferring to CAB Motor Company in 1988 as Dealer Principal.
Conor Cavanagh served under three Ford Ireland Managing Directors – the late Eddie Nolan, Eddie Murphy and Ciaran McMahon. Over the years CAB won the prestigious Chairman's Award on several occasions, the latest one in 2015 the year CAB Motor Company became the first FordStore in Ireland allowing it to sell premium products such as the iconic Ford Mustang, Vignale and RS products.
As and from last week Conor Cavanagh has stepped down as Dealer Principal and John Wilkins also stepped down from his role as General Manager and Director. Speaking last week, Conor said "It is the end of an era for both myself and my family who have been involved in the Motor industry for decades and specifically with CAB Motor Company for the past 49 years but it is with sadness that I didn't make the 100th Anniversary of CAB Motor Company. We became part of the landscape here in Ballintemple and have many fond memories of our very loyal customers and excellent staff who have supported us throughout the years. I am personally delighted to welcome the Joe Duffy Group to Cork and feel they are very much aligned with the values and principles we adhere to here in CAB. I wish them the best of luck from the Cavanagh family".
Dealer News