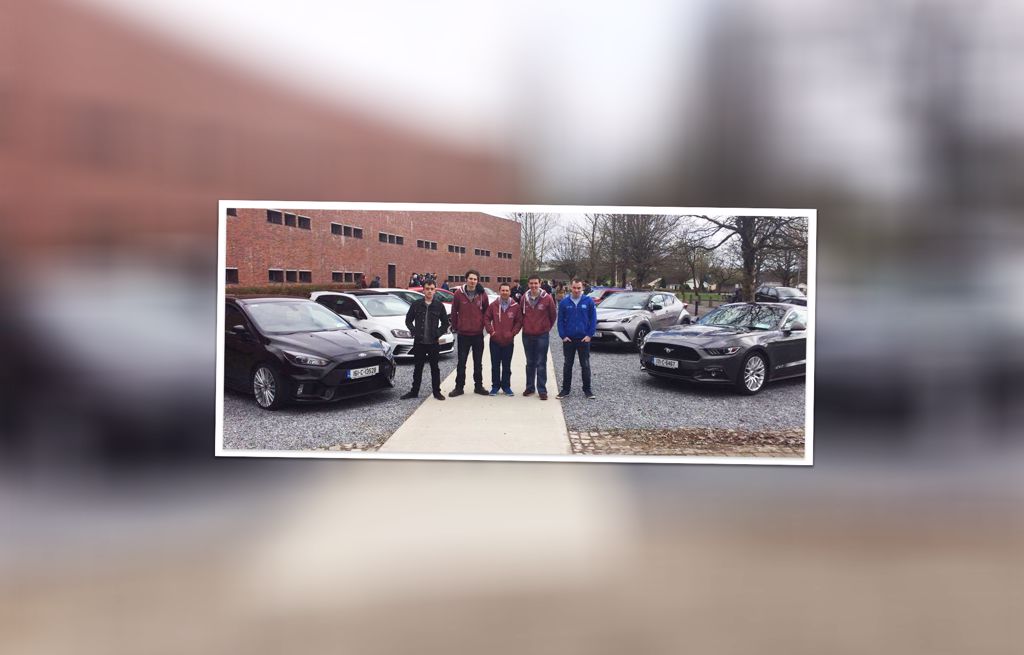 Cork Institute Of Technology Library
We were up at Cork Institute of Technology - CIT yesterday to show off the Epic Ford Mustang and Iconic Focus RS. A big thanks to the CIT Automotive Society for the invite.
Along with some other fantastic vehicles, we fully enjoyed displaying our Mustang and RS, see pictures below!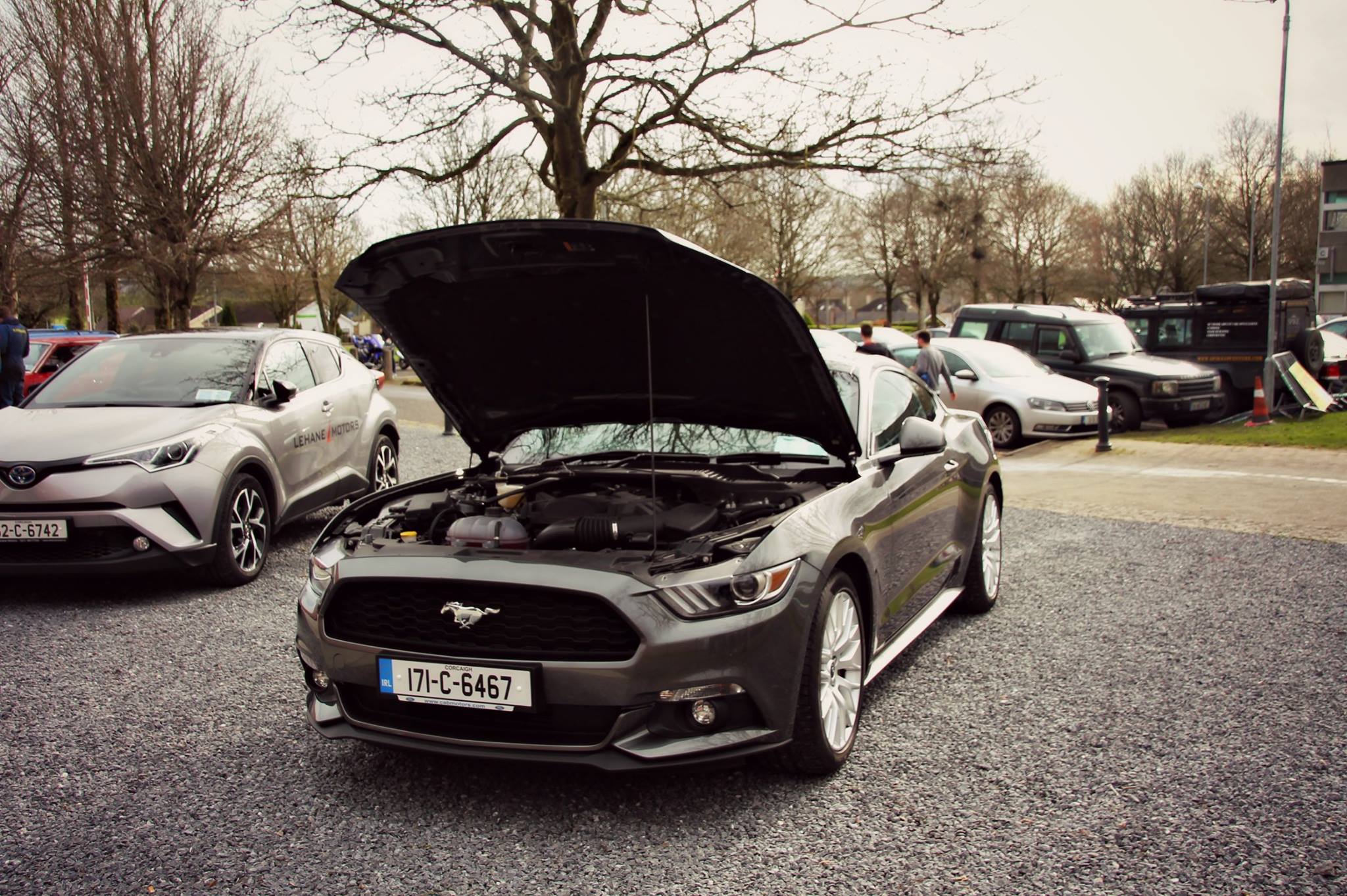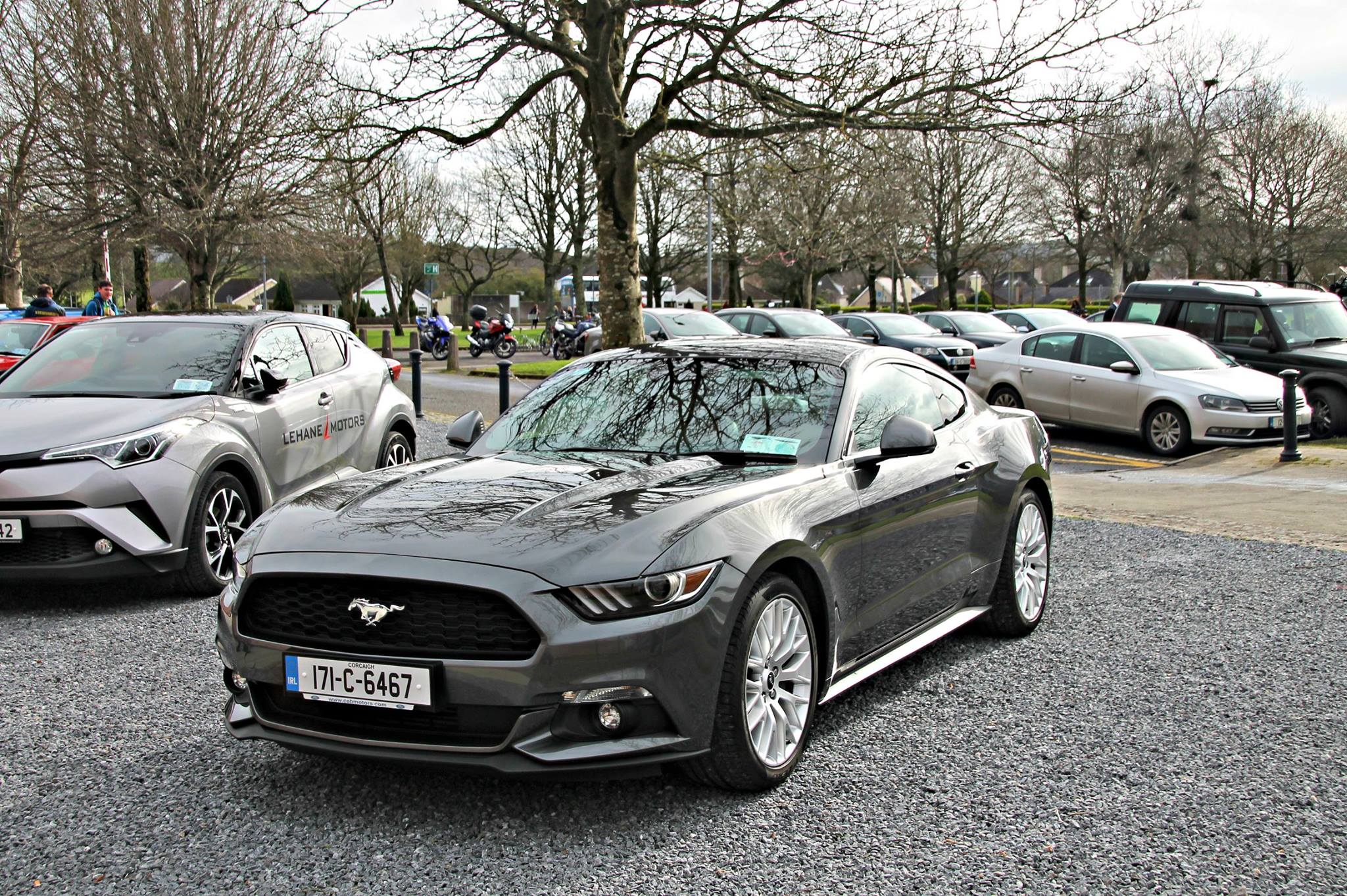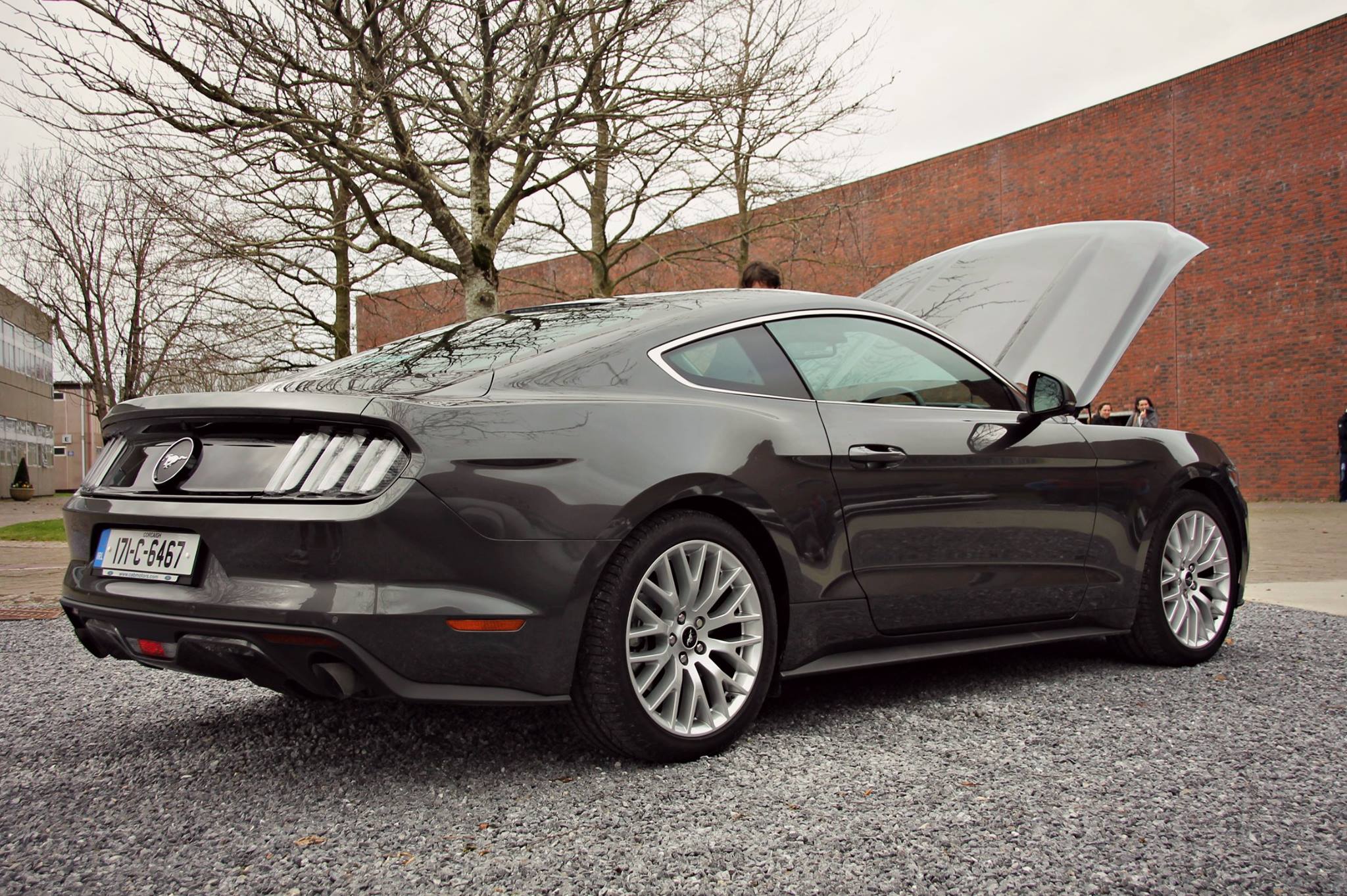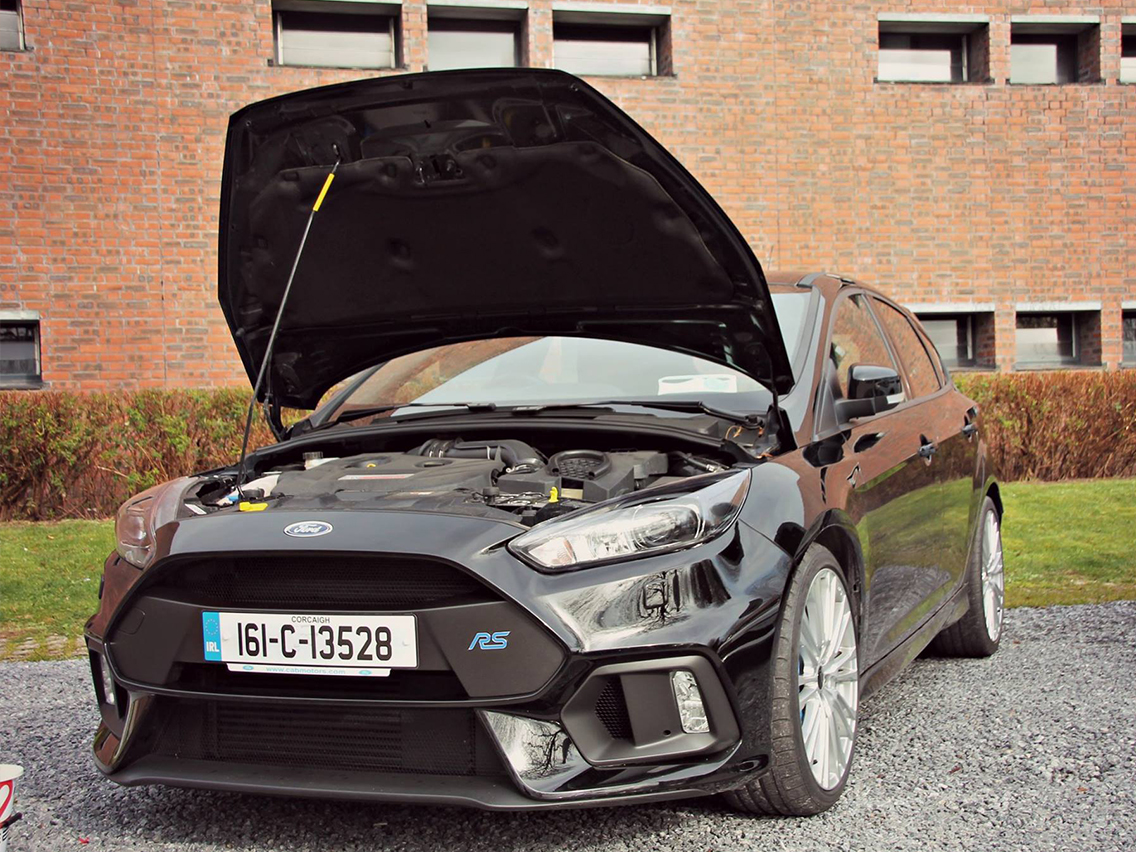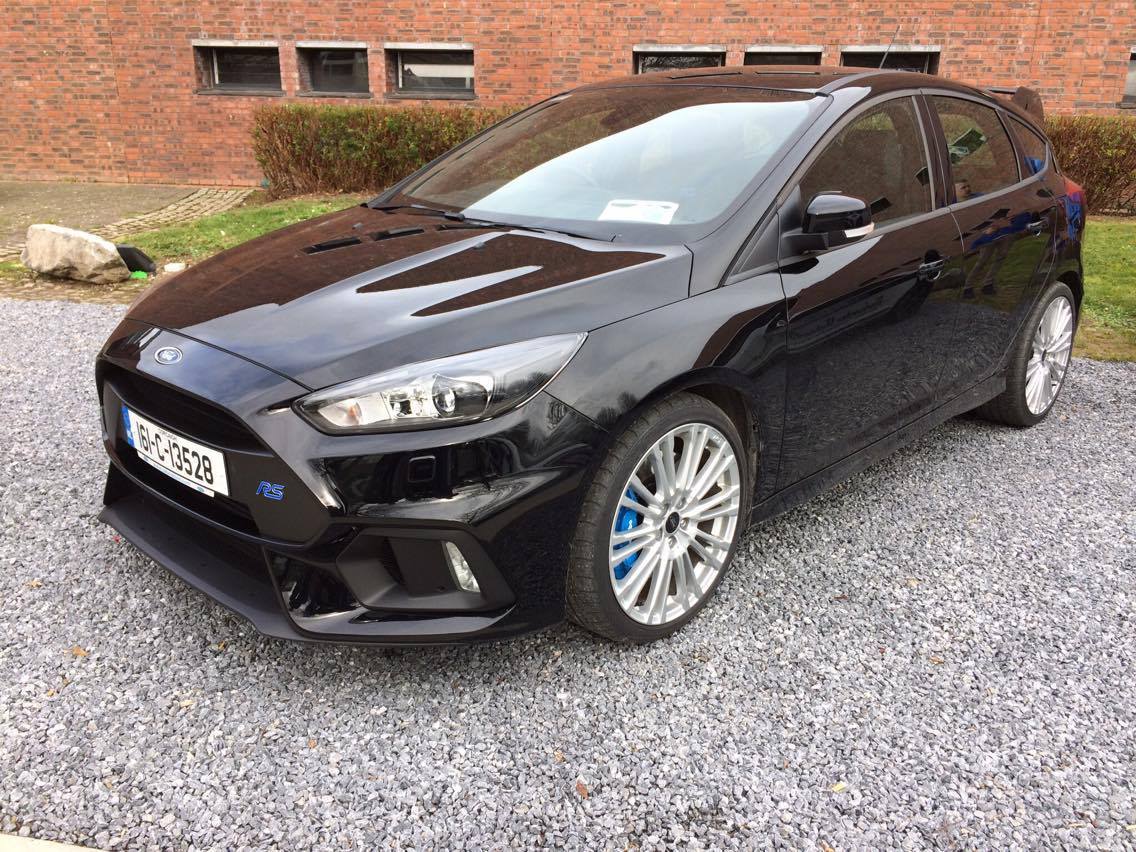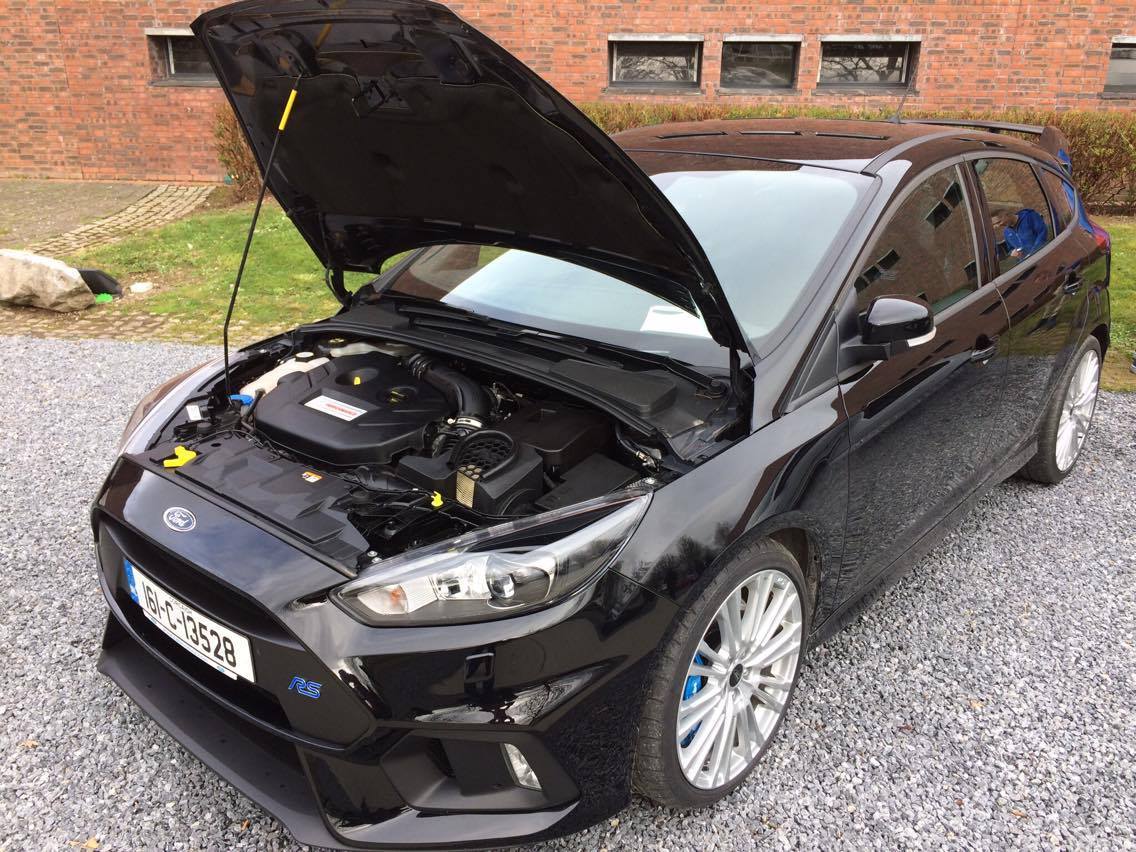 Dealer News