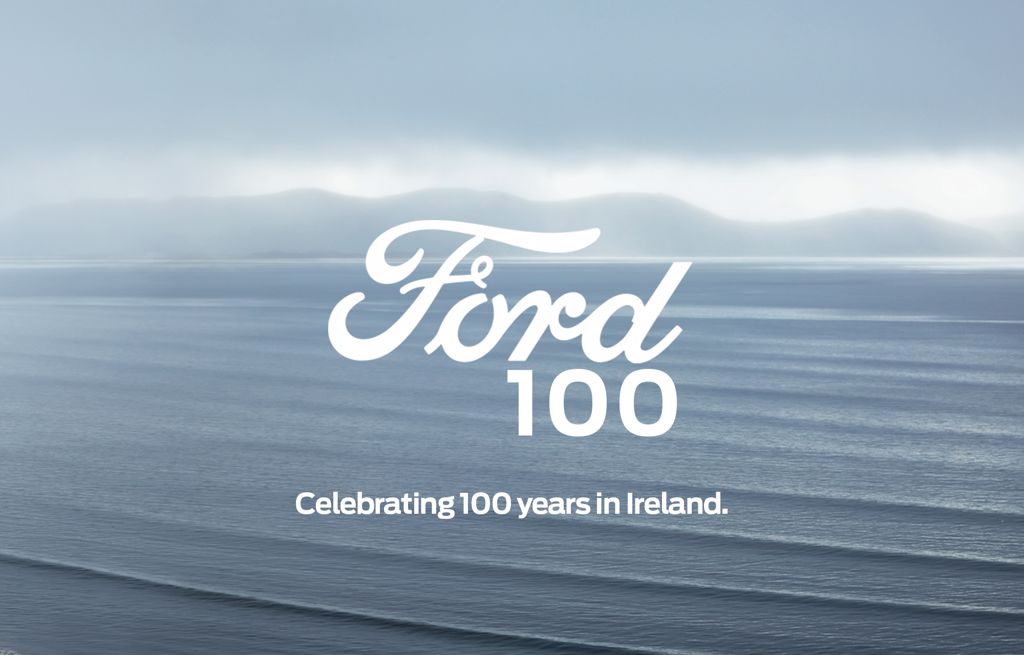 Ford 100 Celebrations
At the home of Ford in Ireland
Celebrating 100 years of Ford in Ireland. . . . to the day!
Ford put on a spectacular event Cork City Hall on the 21st April 2017.
2017 marks one hundred years of Ford in Ireland. We couldn't let this milestone pass without celebrating Ireland's enduring love of Ford.
Henry Ford was particularly proud of the fact that both his father and maternal foster grandfather were Cork men. So when he opened the first Ford factory outside the US on April 17th 1917, he opened it in the Marina, Cork.
At CAB Motor Company, we can trace our links to Ford back to 1925 when we first became an authorised Ford dealer.
To this day, the company's links to Ireland remain strong. Henry Ford & Son Ltd. operates in the Republic of Ireland as a sales organisation with over 1,000 people employed both directly and indirectly.
For more information, a great resource on Ford's 100 years in Ireland has been put together by Ford and the Irish Examiner at http://www.irishexaminer.com/ford100
William Clay Ford jnr and his family were the guest of honour and the event had over 500 in attendance.
Email or Call Me BackBook a Test DriveBook an AppointmentBook a ServiceValue My Vehicle
Dealer News