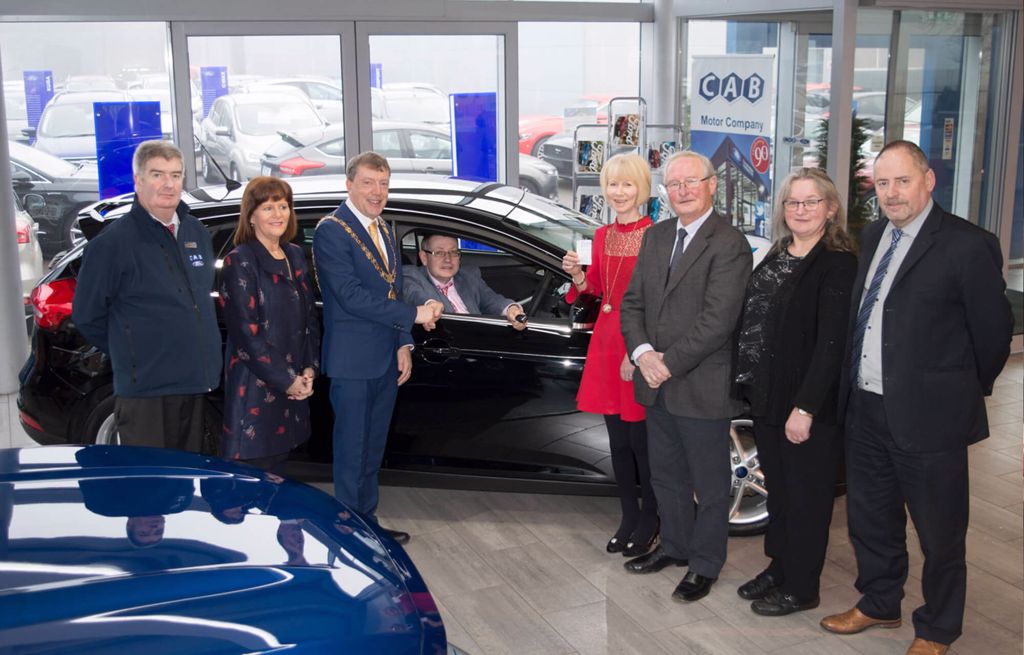 2017 SVP Car Winner Announced
A huge congratulations to Noel and Geradline Wallace from Berring, Corkon on winning a brand new Ford Focus.
The pair entered the Society of St. Vincent de Paul competition.
The draw supports a very worthy cause to fight poverty and have raised over €186,000 for Cork City and County.
For more information, head over to www.svp.ie/home.
Dealer News