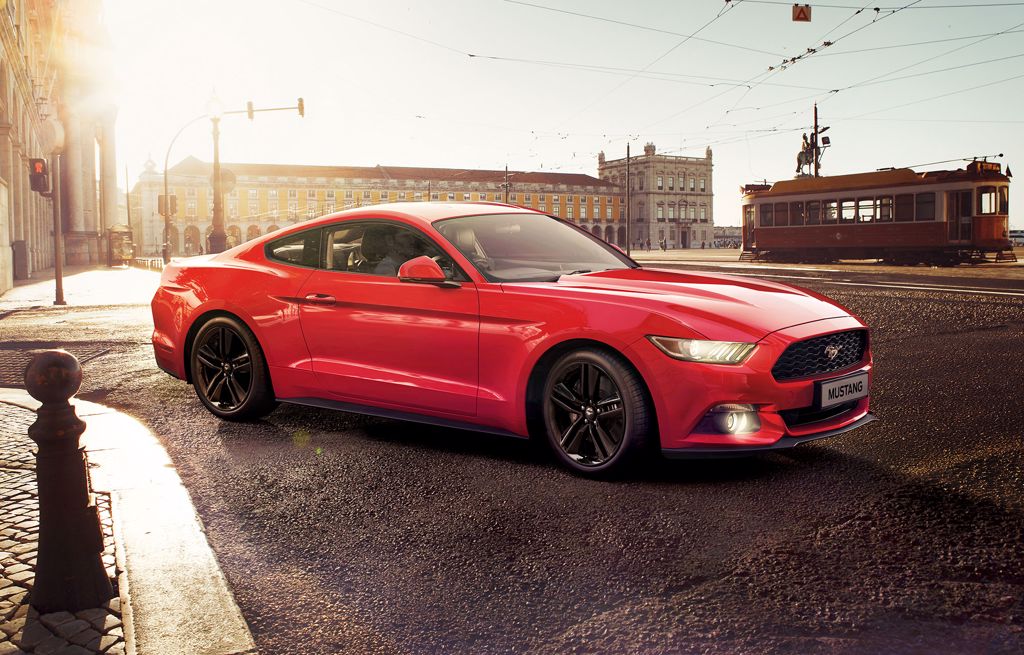 Save over €11,000 off RRP on the Ford Mustang Fastback
We have a Ford Mustang Fastback special offer that is not to be missed!
Drive a 2018 Ford Mustang for only €47,300 – Saving over €11,000 off RRP, for Ford Mustang Eco Boost 320PS RWD.
This applies on all our Ford Mustang that we have in stock.
Add €1,200 for Metallic Paint and €2,500 for Automatic Transmission.
Subject to a limited time only.
Dealer News