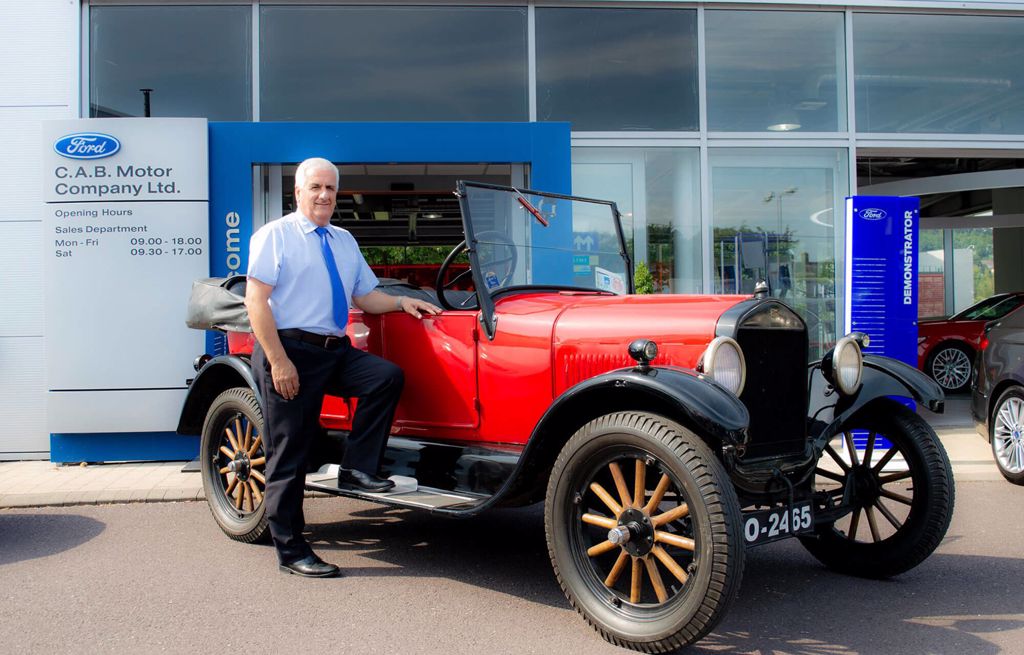 A reunion, 91 years in the making
A special thanks to William Cuddy, a friend of CAB Motor Company and secretary of the Irish Model T Ford Club, who arranged to drop in and show us his 1926 Model T Ford Touring Car which was built at the Ford Plant in Cork.
A fantastic example of this iconic model and one which has been lovingly restored and beautifully maintained.
Thank you William for showing it to us.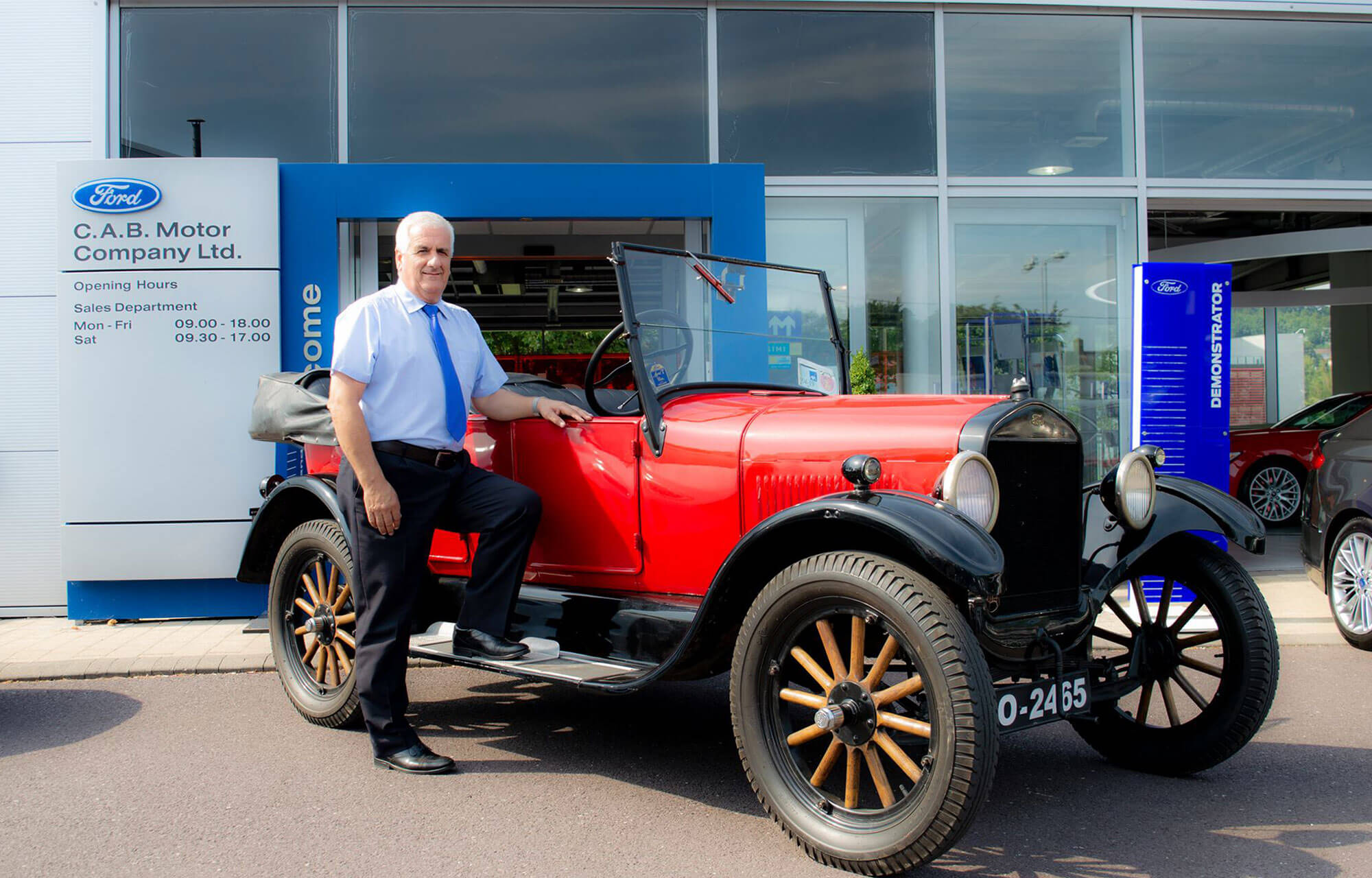 Pictured is CAB Motor Company's Sales Manager, Pat Harte.
Email or Call Me BackBook an AppointmentBook a ServiceValue My Vehicle
Dealer News