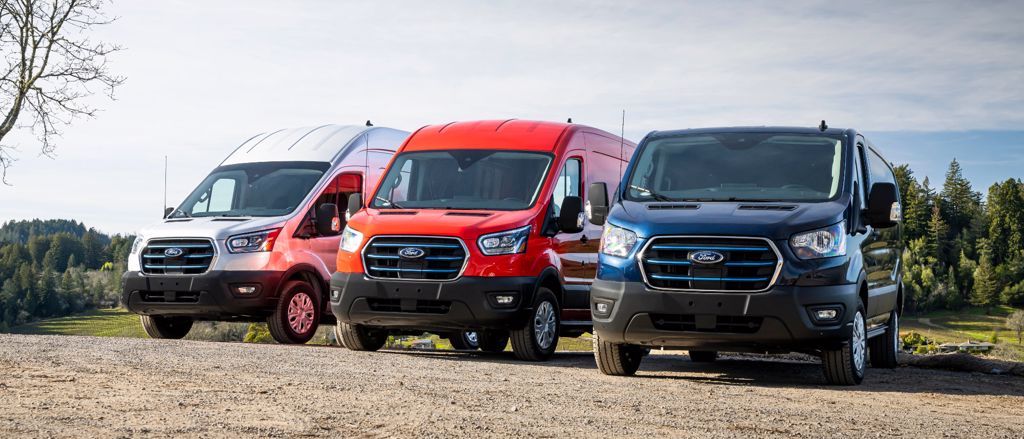 The Ford Transit Range
Since 1965, countless businesses have made Ford Transits their commercial vehicle of choice.
All have relied on Transit's toughness, functionality and reliability.
Now, a range of Transit models offer class leading capability and fuel economy, advanced smart technologies and contemporary designs.
Each vehicle is ready to prove itself a valuable and hardworking asset to your business and with low running costs, will deliver a rapid return on your investment too.
The range comprises four dedicated and distinct vehicles.
Whatever you're carrying, your ambitions or your business needs, you can trust the Ford Transit to deliver.
Book a Test Drive Value My Vehicle Email or Call Me Book Appointment