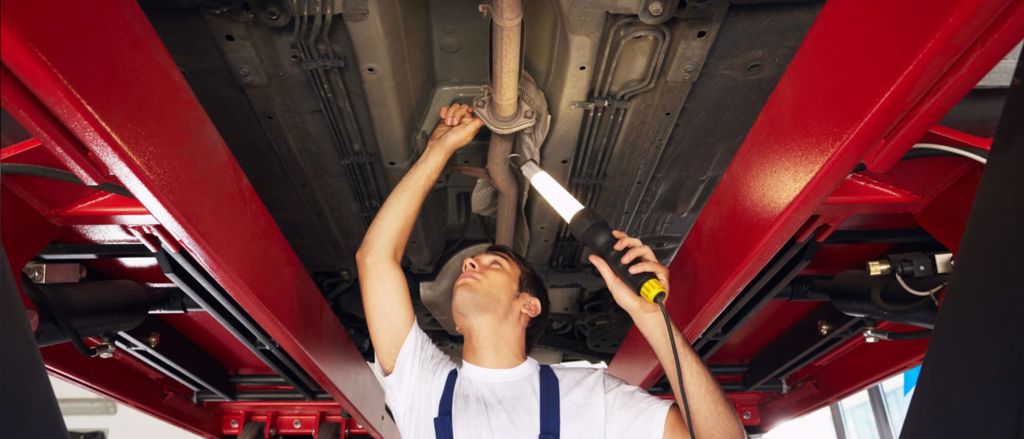 Blue Oval Club
Whether you are looking for particular parts information, wanting to ensure repair and maintenance work is completed as quickly and efficiently or meeting the demands of your business and that of your customers - you can find out more about the extensive range of parts when you become a member of The Ford Blue Oval Club.
Exclusively for our members

The Ford Blue Oval Club has been designed to provide all members not only with exclusive access to privileged information and technical support on all Ford parts, installation and maintenance of the entire Ford range of vehicles, but also to discounts and offers as well as regular trade communications and technical supplements. Ensuring that all members are well informed and have the best possible support from Ford.
What is the Blue Oval Club?
We have introduced the Blue Oval Club to meet the needs of your business. The Blue Oval Club is a Special Access Website, a single one-stop-shop portal, allowing fast & simple access to the data you need.
Benefits include:
Technical Information
Parts support Catalogues
Access to FordEtis and FordEcat+ (Ford electronic Technical Information & Catalogue)
Special Incentives and Campaigns
All this is backed up with great local dealer support, providing preferred delivery service and special trading terms.
Click here for more information on Blue Oval or call 0214290600