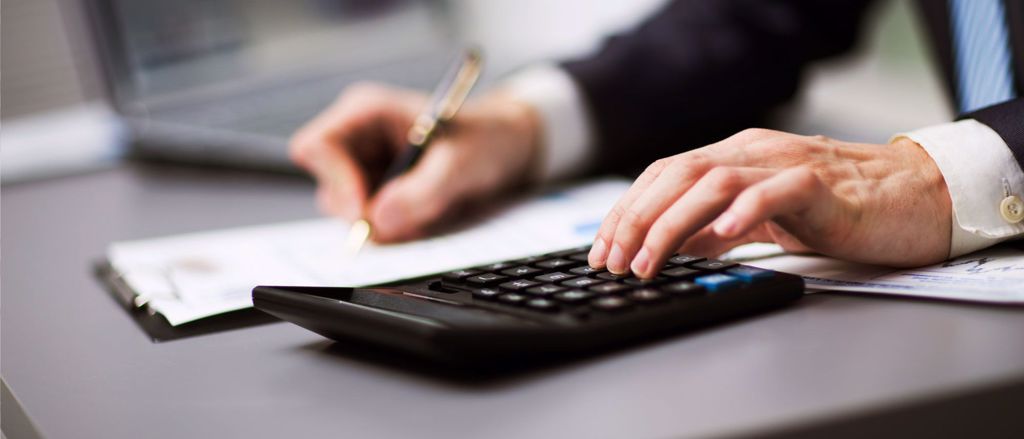 Welcome to CAB Motors Finance Department
At CAB Motors we have trained and professional finance specialists who can assist you with the best options to finance your next vehicle purchase. We act on your behalf to ensure that you are getting the best possible deal, every single time. The best part is there is no obligation, the service is free for you to take advantage of. The process is quick and easy and approvals are given for most deals within an hour of being submitted.
There are a number of advantages of purchasing your new Ford vehicle through Ford Options.
Replace your Ford more often – giving you the opportunity to drive a new vehicle every three years
Reduce your risk – we guarantee the future value (Guaranteed Minimum Future Value (GMFV)) of your vehicle, protecting you against unexpected falls in used car prices
Flexibility – at the end of the agreement you can Renew, Return or Retain your Ford
Peace of mind - You choose a deposit between 10 % - 30% of the Total Invoice Price, agree a monthly repayment that suits you and drive away with the added peace of mind of knowing your vehicle's minimum Guaranteed Future Value
At the end of your agreement you have the flexibility to Renew, Return or Retain your vehicle.
Option 1 – Renew your Ford
With Ford Options, you can enjoy all of the benefits of a new car, more often. If you would like to renew your Ford you can trade it in or sell it privately once you have settled your agreement with Ford Credit. Any excess value over the GMFV can be used as a deposit towards your new Ford.
Option 2 – Return your Ford
Your pre-agreed GMFV gives you protection against any unexpected fall in used car prices. If you would like to return your car, we will complete a vehicle appraisal. As long as your car meets our fair wear and tear standards, is within the agreed mileage, and your account is up-to-date, there will be nothing further to pay. Additional charges will be made if you exceed the agreed mileage or if your car does not meet our fair wear and tear standards.
Option 3 – Retain your Ford
Ford Options also gives you the flexibility to own the car at the end of the agreement. All you need to do is arrange payment of the GMFV, which was deducted at the start of your agreement.
We'll contact you before the end of your Ford Options agreement to make sure you have plenty of time to decide which option is right for you.
The Options



Ford Credit

Ford Credit is one of Ireland's largest and most established automotive finance companies. This means you can benefit from our size and expertise with a range of finance plans to help you purchase your next car. Your Ford Dealer will help you choose your new Ford and arrange the finance plan that's right for you.
Email or Call MeBook AppointmentBook a Test DriveValue My Vehicle